Forgetting To List A Creditor In Chapter 7 Bankruptcy
Check out this video to learn about forgetting to list a creditor in Chapter 7 bankruptcy in South Jersey. Then call Andrew Carroll for a free case review.
Question:
What happens if I've forgotten a creditor when filing a chapter 7 bankruptcy?
Answer: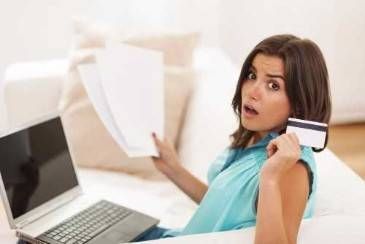 The other day we got a phone call in our office from a client here in South Jersey who is filing for Chapter 7. She was quite nervous because she realized that she forgot to add a creditor onto her bankruptcy. What we do in a situation like that is we file an amendment. Amendments are very common, and they happen very often in Chapter 7 bankruptcy, as situations can change during the course of your bankruptcy filing. If you have any more questions about this, please feel free to contact our office.
---
Are you or a loved one constantly being called by creditors and have questions about forgetting to list a creditor in Chapter 7 bankruptcy? Contact experienced South Jersey Chapter 7 bankruptcy lawyer Andrew Carroll of All Jersey Bankruptcy today for a free consultation and case evaluation.
We are dedicated to giving you the answers that you need in order to make an informed decision about whether bankruptcy is the best decision option for you.
Watch Us on YouTube