Keeping Credit Cards After Filing A Chapter 7 Bankruptcy
Check out this video to learn about keeping credit cards after filing a Chapter 7 bankruptcy in South Jersey. Then call us for a free review.
Question:
Can I keep my credit cards after a Chapter 7 bankruptcy?
Answer: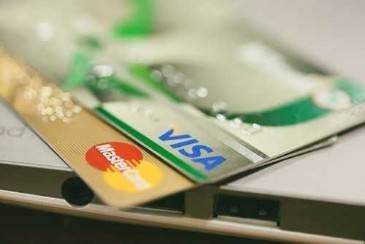 Many of our South Jersey clients that call our office want to know, "Am I able to keep my credit cards in a Chapter 7 bankruptcy?" In a word, no, you cannot keep your credit cards. However, about six to nine months after your Chapter 7 bankruptcy is discharged in South Jersey, you will begin to receive credit card offers in the mail. At that time, it is a good idea to utilize that credit so you can begin to reestablish your credit.
---
Are you or a loved one constantly being called by creditors and have questions about keeping credit cards after filing a chapter 7 bankruptcy? Contact experienced South Jersey Chapter 7 bankruptcy lawyer Andrew Carroll of All Jersey Bankruptcy today for a free consultation and case evaluation.
We are dedicated to giving you the answers that you need in order to make an informed decision about whether bankruptcy is the best decision option for you.
Watch Us on YouTube