Life After Chapter 13 Bankruptcy
Check out this video to learn about life after Chapter 13 bankruptcy in South Jersey. Then call attorney Andrew Carroll for a free legal consultation.

Question:
What is life like after filing for chapter 13 bankruptcy?
Answer: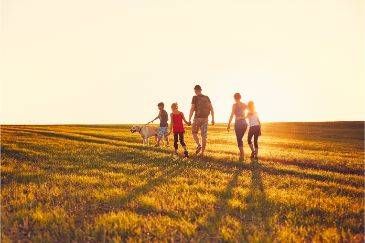 Many of our Chapter 13 clients here in South Jersey want to know, "What is life like after Chapter 13 bankruptcy?" The answer is life will be easier because you'll be able to better manage your monthly budget. You will have a monthly trustee payment that will be predictable and will be variable like it was when you were paying all those credit cards. You'll actually be paying pennies on the dollar, which means you'll probably have a little bit of extra money at the end of the month. The creditors will not be calling you. You will have the peace of mind of knowing that your home will not be foreclosed and that your car will not be repossessed.
A Chapter 13 is actually a new beginning and a new phase in your life. If you have any questions about how a Chapter 13 bankruptcy can help you, or if it's a good fit in your situation, or even what some of your other options might be to manage your debt, please contact our office.
---
Are you or a loved one unable to pay your debts and have questions about life after Chapter 13 bankruptcy? Contact experienced South Jersey chapter 13 bankruptcy attorney Andrew Carroll of All Jersey Bankruptcy today for a free consultation and case evaluation.
We are dedicated to giving you the answers that you need in order to make an informed decision about whether bankruptcy is the best decision option for you.
Watch Us on YouTube