Qualifications For Bankruptcy
Watch this video to learn about the qualifications for bankruptcy in South Jersey. Then call Andrew Carroll for a free legal consultation and case review.

Question:
Can anyone file for bankruptcy?
Answer: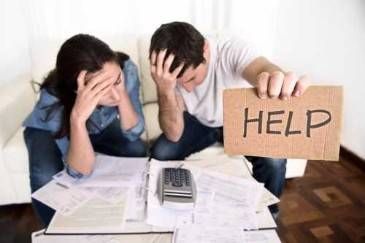 When a lot of our clients walk through our doors in our South Jersey office, they want to know, "What are the chances that I'm going to not be accepted for bankruptcy?" For a lot of people, this is a last-ditch effort. They don't know where else to go or where else to turn. The answer is almost everyone will qualify for more than one form of bankruptcy or another. That's why it's important to have an attorney who's knowledgeable in bankruptcy and experienced with bankruptcy to guide you. The important part of being approved for bankruptcy is making sure you choose the right type of bankruptcy. If you have any questions about whether bankruptcy is right for you or whether you should be considering a Chapter 7 or a Chapter 13, please call our office.
---
Are you or a loved one dealing with a mountain of debt and have questions about qualifications for bankruptcy? Contact experienced South Jersey bankruptcy lawyer Andrew Carroll of All Jersey Bankruptcy today for a free consultation and case evaluation.
We are dedicated to giving you the answers that you need in order to make an informed decision about whether bankruptcy is the best decision option for you.
Watch Us on YouTube